We believe in you, and are going to personally invest in paying the first 15% of your tuition fees.
Our students come to us to help them launch new careers, start a side hustle and most importantly start living lives they are passionate about. They build their own businesses, work remotely from exotic locations like Bali, and have the freedom to live life on their terms.
But one of the other things we've noticed? Our students tend to think bigger -- they don't just want to have the dream life for themselves, they want to give back to the world.
Students like Daniel, who built a responsive website for a non-profit that works with disabled women in Nepal. Or Cheriece, who took our social media course to learn how to build a platform to inspire men and women with Multiple Scoloris (people like her) to aim higher for themselves. Students like Rachel, who share messages of body positivity and aim to break down barriers in the creative industries. Students like Amy & Whitney who are prividing pro-bono photography & social media services to non-profits in their area.
Sometimes you need someone to believe in you and what you can accomplish with your life. I want to be that person for you by chipping in the first 15% of your tuition, and I want you to pay-it-forward and make a bigger impact with your skills.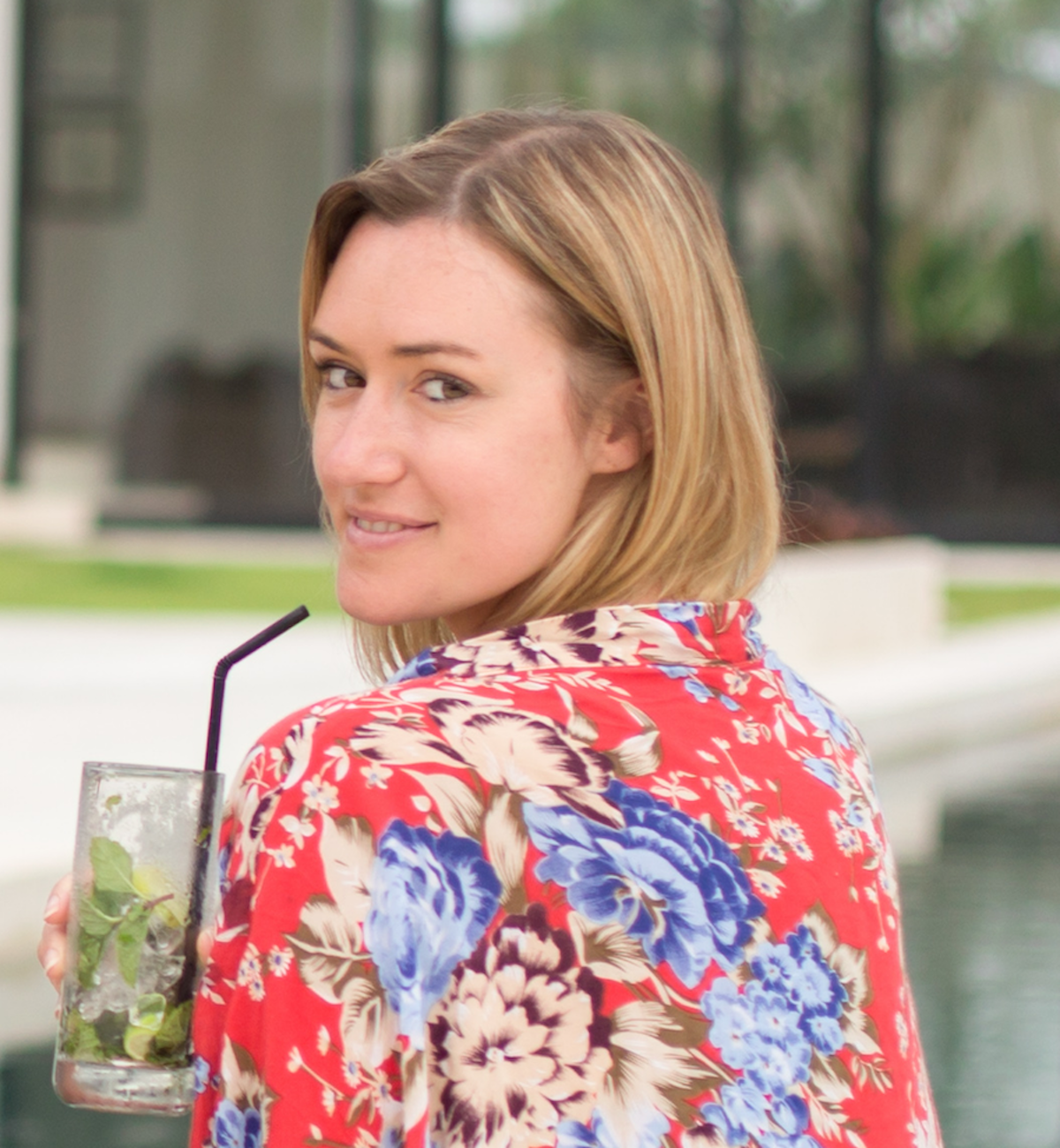 - Tina May, Co-Founder of Institute of Code