It's time to start living a life you don't need a vacation from.
We're giving one lucky person everything they need to kickstart their dream career, surround themselves with a community of people who think differently and finally start living a life that they are passionate about.
Win a 10 day intensive course in Bali
We're giving away a full-ride scholarship (worth $4500) to our 10 day Web Development or Socal Media Bootcamp in Bali.
Over 10 days in paradise you'll learn from experts in their field and walk away with the skills to finally quit your 9-to-5 and pursue a career you are passionate about.
With small class sizes, and mentors with years of industry experience you know you'll get the one-on-one attention you need to thrive.
We help people change their lives
I had a quarter-life crisis at 21. Everyday I saw people who were blindly accepting a life that didn't inspire them, forever counting the days till the weekend and the weeks until their next vacation. But I looked at life with this sense of urgency -- there were so many things that I want to do and see and accomplish, that I was scared to waste a single day.
So I sat down and seriously thought about what I wanted my life to look like. What kind of work inspired me. What kind of person I wanted to become -- I know, that's a lot to think about before your morning coffee but it was important to that I was strategically planning my life, the same way I would strategically plan my business.
Think about what you want your life to look like 12 months from now, and then do whatever it takes to achieve that. You're worth it.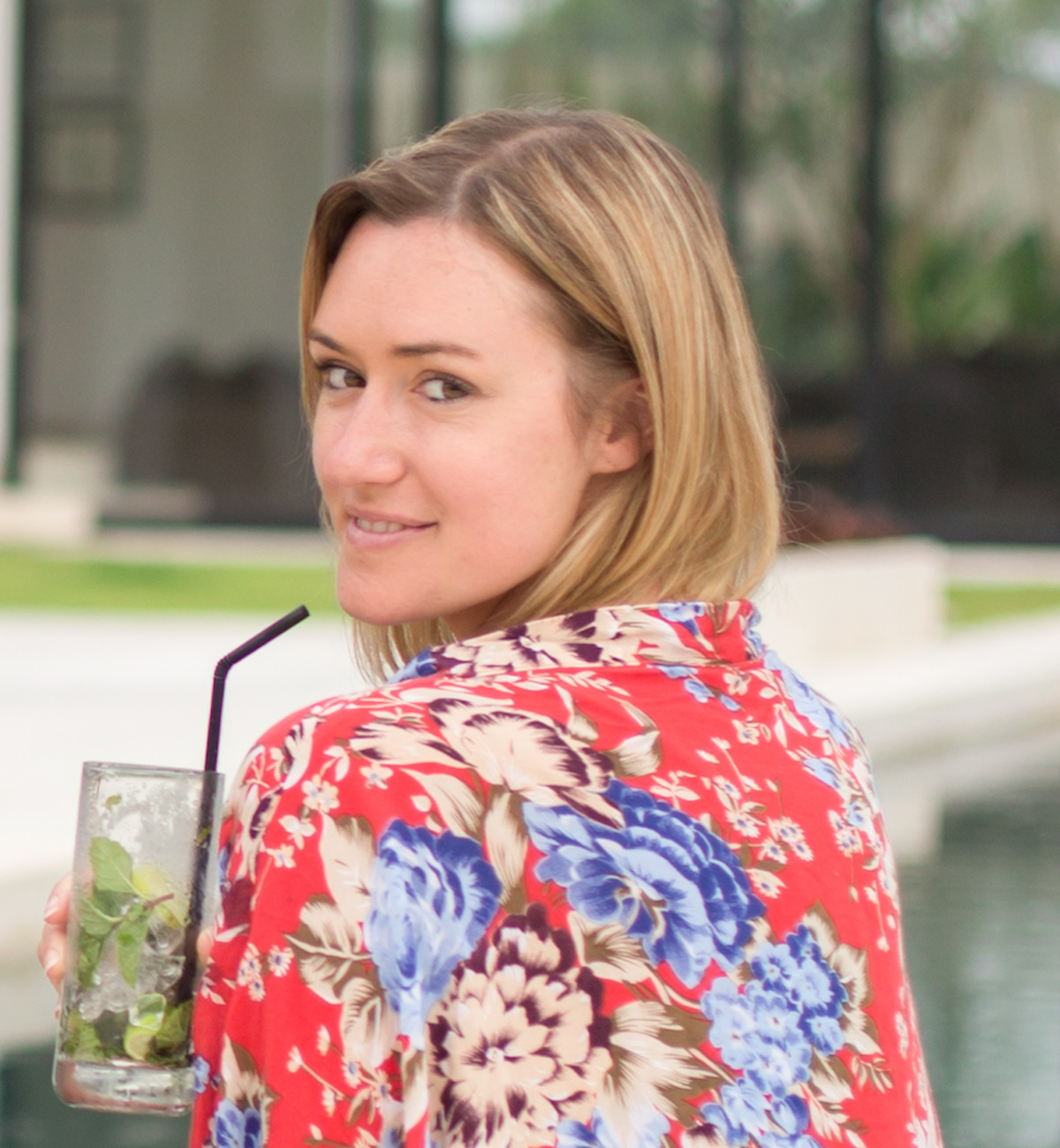 - Tina May, Co-Founder of Institute of Code
ALL THE JUICY DETAILS
Selection Criteria
This scholarship is open to anyone over 18 years old anywhere in the world.
We're looking for someone who is ready to dream big, and willing to put in the work to change their life in 2019.
Both of our courses are beginner friendly and do not require any previous knowledge or experience -- we'll provide everything you need to prepare for the course, including all curriculum materials.
Prize Details
You will receive a full ride scholarship (valued at $4500) to attend one of our 10 day immersive courses in Bali, of your choice in 2019.
Learn how to build custom websites from scratch and talk the talk with developers at our Web Development Bootcamp throughout the year or become a blogger, influencer or social media manager at our Social Media & Content Marketing Bootcamp.
They are all-inclusive programs, so you will live onsite at our beautiful campus in Canggu Bali while you learn in-demand digital skills that empower you to accerllate your current career or launch a new one.
Ready to change your life?
Apply for the #make2019myyear Giveaway
APPLICATIONS ARE NOW CLOSED
Apply Now
Ts & Cs
Competition prize is non-transferrable and cannot be redeemed for cash. Any additional costs involved in redeeming the prize (including flights to Bali to attend the course, travel insurance, or associated costs) are not included in the course prize. Set dates are available, and the prize is not transferrable if you aren't able to attend yourself.
Competition is open to people from all over the world, the only additional criteria to attend the in-person bootcamp is that you must speak and understand fluent english (as our courses are delivered in English), be over 18 at the time you attend the course, and be able to make your own way to Bali.
This is not a random lottery, we will hand select a winner at our discretion taking into account their written application and any bonus entries.