Zero to hero photography crash course
In this course we've taken our years of photography experience and squeezed as much knowledge as possible into a beginner-friendly course.
We'll teach you actionale tips and tricks that you can try today, even in your own home with whatever camera you already have (including your phone!)
Over 7 days we'll share video tutorials, real life examples and practical acitivities, as well as a private facebook community.
What you will learn
In this 7 day challenge, we'll cover...
How to find the best lighting (even if you are stuck inside)
Setting up a scene for food & product photography
How to have a mini-photoshoot in your living room or backyard
Lightroom editing basics with Emilio
Marie & Jake show you how to take photos with a tripod & timer
Step-by-step walkthrough of editing a photo for instagram with Jake
Manual Photography Basics (Understanding Aperture, Shutter Speed & ISO)
Who is this course for
Whether you are an absolute beginner, or someone looking to improve your skills this 7 day mini-course has a little something for everyone.
It's perfect for someone who wants to be able capture better photos for themselves -- whether that's family portraits or solo travel photos. If you are an entrepreneur running your own business, this course will help you create beautiful scenes and create content for your brand. And if you are thinking of starting a career in photography, this will be the perfect introduction.
Meet your Instructors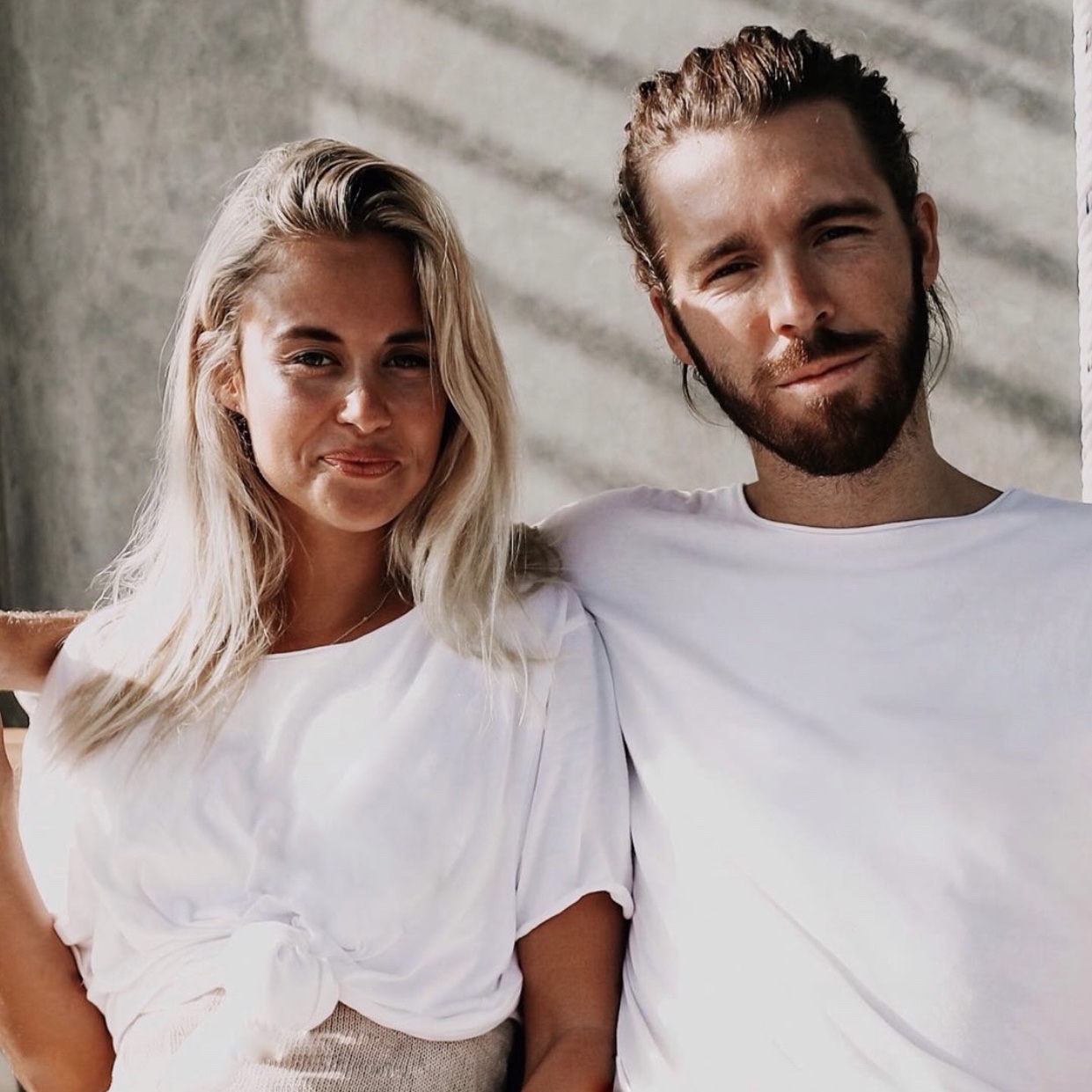 Marie & Jake
Marie and Jake ( @mariefeandjakesnow) met while traveling in Thailand 4 years ago and instantly set out to inspire others around the world by sharing their story through their photography and videography.
Combining their two different photography tastes, Marie and Jake created a distinct photo editing style that is colorful, bright and outstanding, yet soft, clear and easy on the eye. Their content has inspired millions of people worldwide and created a passionate community of over a million people that follow their journey across several social media platforms.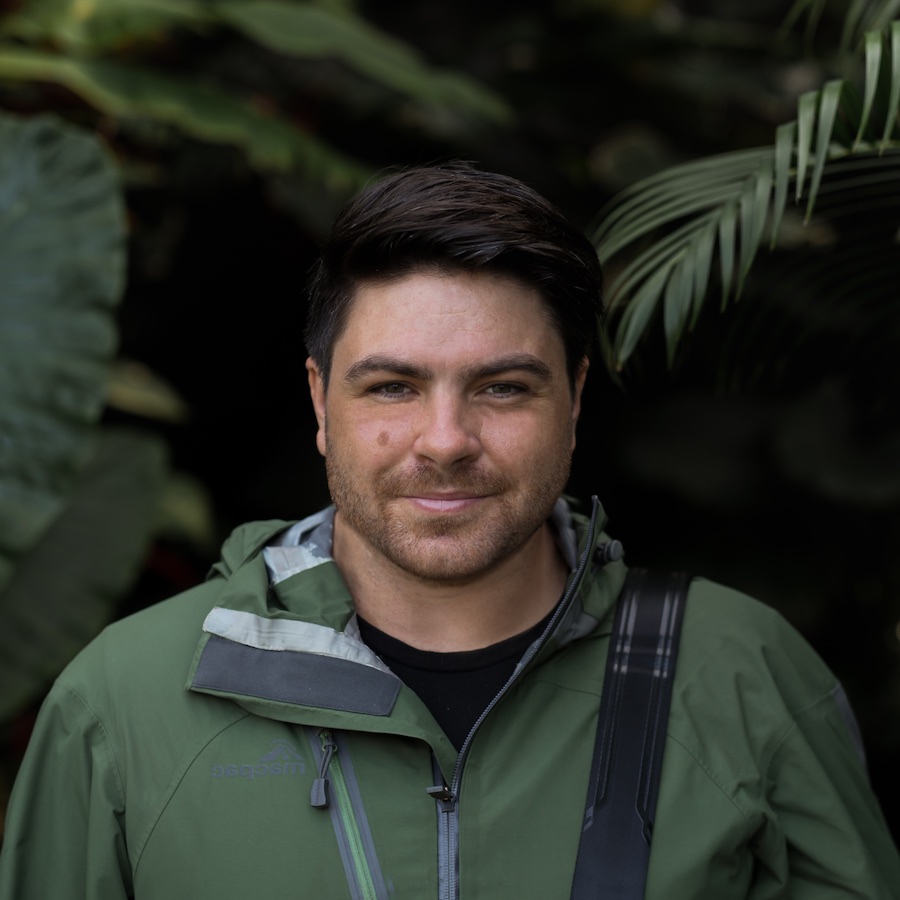 Emilio
Emilio, also known as Eyes of a Nomad is a content creator from Melbourne Australia currently living the dream in Bali, Indonesia. He helps brands capture the essence of their personality and tell a story through photography & videography. When he isn't running his creative agency, he's sharing his love of photography with his students at Institute of Code.
For the past 5 years Emilio has been working with luxury hotels, villas, restaurants and bars around the world, as well as international fashion labels and brands. His photography has enabled him to build a thriving business and also travel the world.
We're the Institute of Code
We help people like you learn in demand digital skills and launch a new career in Social Media or Web Development where they can work from anywhere in the world.
Our hybrid program takes them from zero previous experience to profitable business in two months through 6 weeks self-paced online (with mentor support of course) and then a 10-day immersive bootcamp in Bali. We take our students away from the stress and distractions of everyday life, to an environment dedicated to helping them thrive at our campus in Bali - with daily yoga, an in-house chef team, beautiful learning environment and more.
And because we are passionate about seeing them succeed we provide lifetime technical and career support on the skills they have learnt.