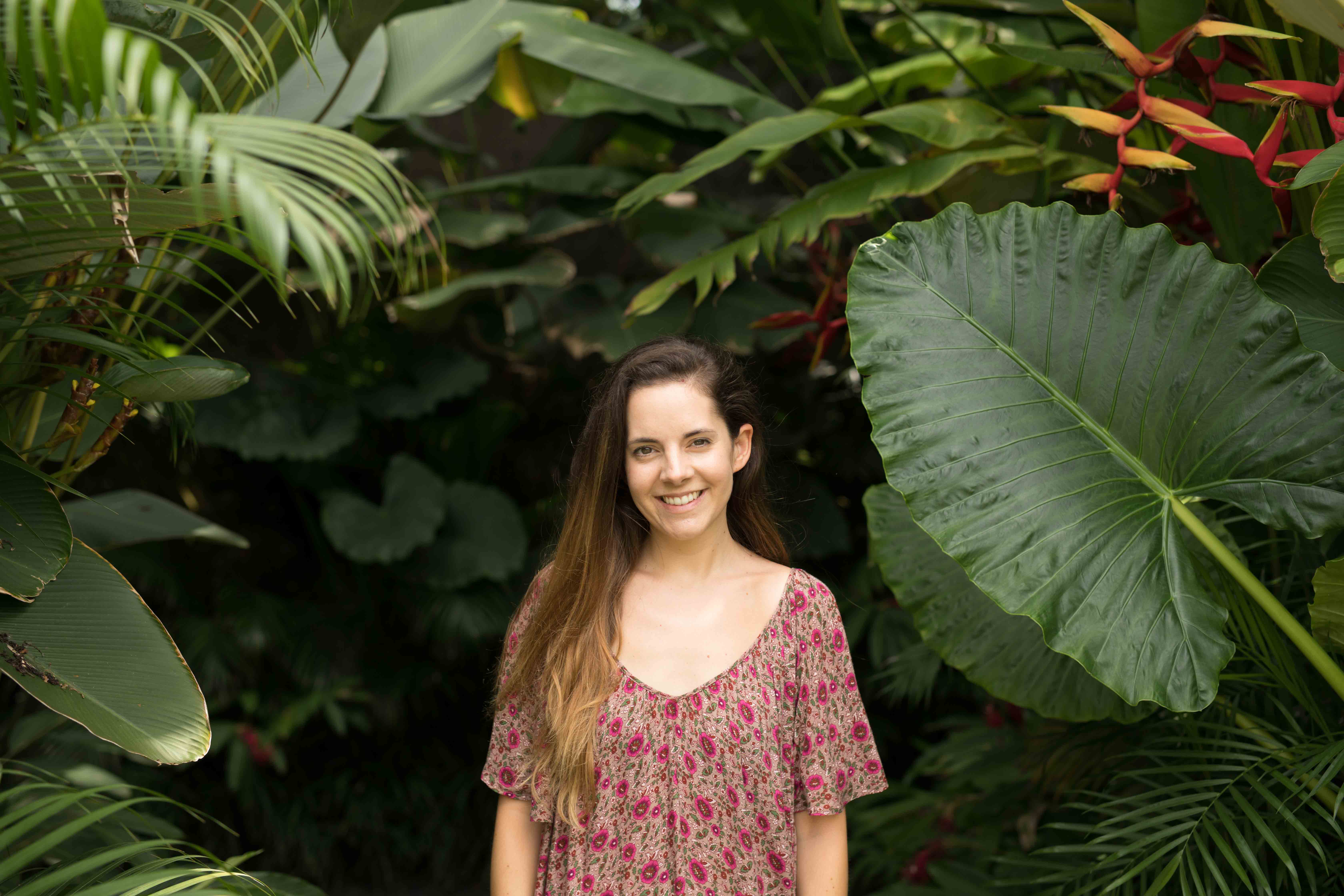 Angel's is one of our gun web dev students from 2017 - just one month after completing our web dev course she launched her very own web development business with an astounding four clients!  

One of the things that impressed us the most about Angels is that she had very minimal coding experience prior to taking our course - making her the perfect candidate for our course! 
Check out her website here: https://loveiscreative.com/services/web-design

What other jobs did you have before this one?

When I was living in Barcelona, I worked for 3 years in film marketing, and then had some experience in fashion launching a small clothing label while living in Australia.
How long have you been coding?

I've only been properly coding for about 10 months. I played a bit with HTML and CSS before that, only to re-style some Wordpress themes.

How long did it take you to know enough coding to become a full-time web developer?

**One month! **
The time to set up my website, my fees and spread the word. I had two projects come in pretty quickly, which had my full time commitment.
I still have so much to learn about coding, so I'm just jumping into every opportunity that challenges me to expand my skills.
What was life like during the course?

A-MAZING!
I felt so privileged and spoilt, both mentally and physically. I've always been a bit of an academic nerd, so spending 10 days intensively learning made this side of me immensely happy. 
Even though we spent hours in front of our laptops, playing with pages of code and welcoming new knowledge…I never had the feeling of my brain being about to explode, or of time and days running out!

There was the perfect balance between work and play, so yoga classes in the morning, the pool and the activities came perfectly to balance everything out. 
All this was paired with lots of tiny 'aha' moments where I could see the real possibilities of becoming my own boss by doing something I loved, which was a very empowering feeling. 
So yes, my life during the course would be one of those times I would do anything to experience over and over again.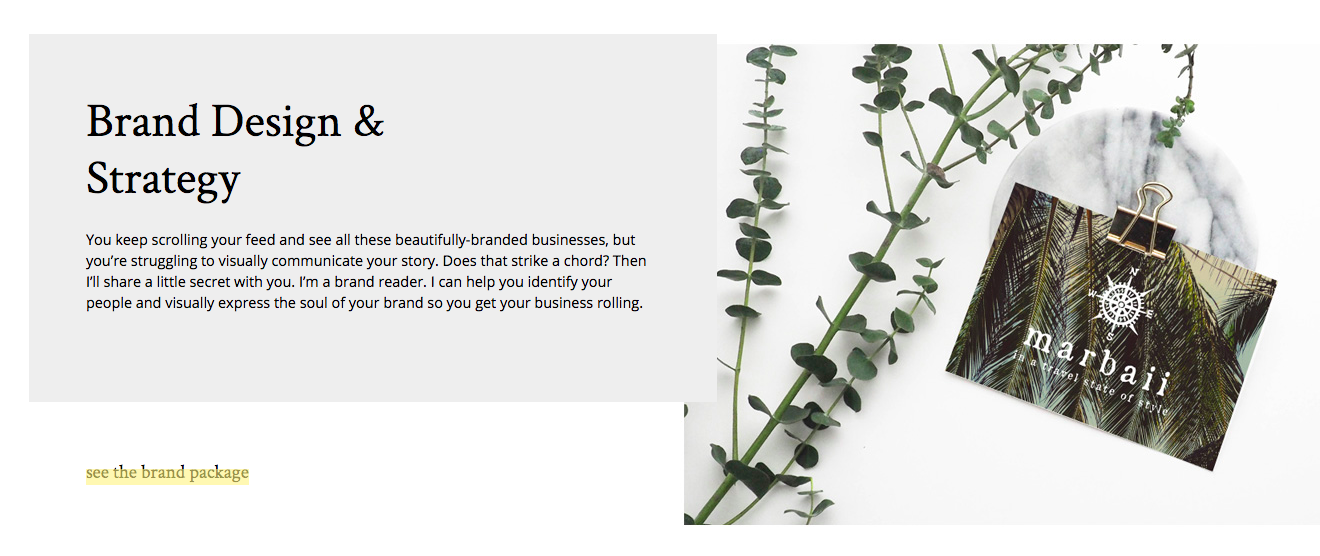 How long did it take you to land your first client and how did you do it?

The week I officially launched my business, one month after the IOC's course, I sent a massive email to every single person I had crossed paths with, I sent Facebook messages, I reconnected on Linkedin with my previous employers… I went wild.

A nutrition and fitness coach I knew saw me on Linkedin and at the time she was looking for a web designer for a rebrand. I sent a proposal, we exchanged some emails and within a week I had my first (dream) client!
What advice would you give to other people interested in becoming a freelance web developer?

Start creating websites - for themselves, friends or local businesses.
Get your hands dirty! If they find themselves limited, go and do an intense course (like IOC's), but don't spend months full-time studying - go and do the work. 
If they've been having fun creating websites, do a bit of research to set your fees, and spread the word. Everything else, you'll figure it out as you go.
What's the best advice you received when setting up your business?

Find what you love to do, and do it. It's as simple as that.