Emma Noris is the epitome of a #girlboss - not only does she run her own successful freelancing business's A Girl In Progress and Content In The City but she also writes for well known Australian publication 'Sporteluxe'….talk about working hard!
Emma joined our Social Media + Content Marketing course in June 2018, and we sat down and spoke about her experience with IOC … 
Tell us a bit about life before the course
I was working as a freelance copywriter, social media manager and content producer. I had also started my blog, A Girl In Progress a few months earlier. However, I was kind of running around like a headless chicken, trying to do a million things at once with no real strategy, intention or plan behind it.
How did you find us?
I first came across Tina and Institute of Code in a facebook group for female entrepreneurs. I knew I had to get there or be involved in some capacity. I had planned to do the coding bootcamp the year before but unfortunately couldn't make it work due to timing. But when the Digital Marketing + Social Media Bootcamp came up, I knew it was exactly what I needed at that point in time and I dove right in!
What did you want to get out of the Social Media bootcamp?
Since going freelance, I had spent all my time working in my business, not ON my business. I wanted a solid chunk of time where I could just focus on building my blog, business and personal brand without the distractions of client work and everyday life. Plus, my dream is to work and travel at the same time, so I wanted to learn from the expert mentors who have already made this a reality. To able to do that in a beautiful Balinese villa with awesome, like-minded people was just a bonus!
What's your favourite memory from the bootcamp?
Probably taking photos at La Laguna, it was such a beautiful place and we had a lot of fun practicing our newfound skills there. It was amazing to be able to learn photography theory in the classroom in the morning and then have an opportunity to practice our skills with guidance from such talented photographers.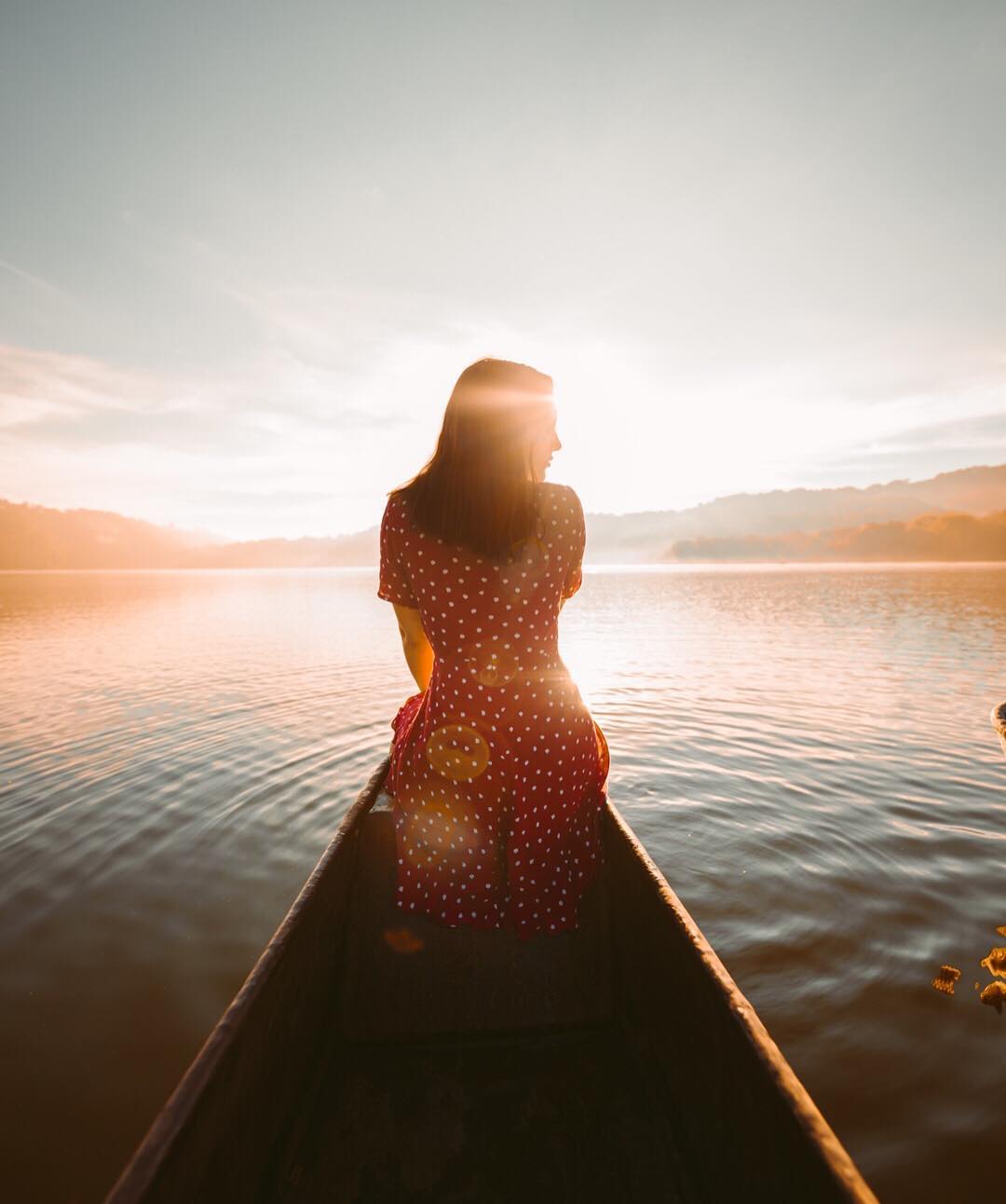 Photo of Emma taken by one of our instructors, Emilo (@eyesofanomad) during the Social Media retreat. 
What effect did the Social Media bootcamp have on your life?
I think the most tangible way the Social Media bootcamp has changed my life is by upping my Instagram game! Shortly after the bootcamp, I went to Europe and was able to put everything I had learned into practice. You can see a clear difference in the quality of my photography/editing before and after the bootcamp just by scrolling through my feed! I've seen a significant increase in my followers since.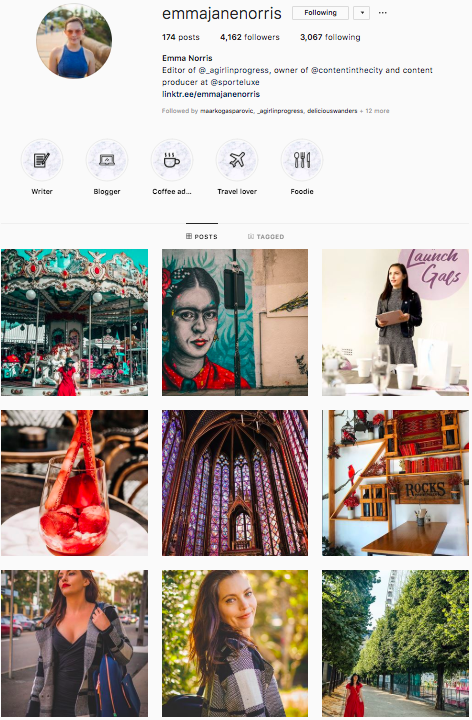 It also helped me refine the strategy behind my blog, and get to the heart of my 'why.' Implementing the changes at the course helped my grow my email list by over 50% in just a few months. 
I've landed quite a few brand collaborations since and I think getting clear on this has definitely helped. Another way the bootcamp has changed my life is that it's shown me that being a blogger is a real, legitimate career choice — it's not silly, or a pipe dream. I left feeling so inspired and uplifted by the amazing mentors, as well as the other students, and have been so much more motivated to take my brand to the next level. It truly was a life-changing, unforgettable experience.