One of the most common questions we get asked from students about web development is, "how do I make money off of it?" There's always a perceived divide between pursuing an interest and earning money from it. Luckily there's no shortage of people needing help with web development.
So how can you find your first paying web development job? Here are some ways you can get your first paid job and how you can keep getting work after that!
1. Make sure you have a portfolio
One of the first steps is to have a portfolio of your work. Portfolios not only show off your skills, but help people understand your style, and can also serve as inspiration for their own project. You'll find clients often only have very vague ideas about how their website should look, or what best practices are. Because you're the expert, they'll defer to you. Therefore, it's always a good idea to have examples you can point them to, where they can cherry pick features.
If you want to try out or showcase more experimental features and designs, you could also set up a playground website. Doing so is not only an excellent way to practice your skills but also a good way to show potential clients what's possible for their own website.
No previous work? Not a problem! You can begin to fill your portfolio with your own made-up projects like mock-redesigning some of your favourite websites. 
Great places to host your portfolio include Behance and Carbonmade. Giving back to the community by working on projects in Github is also a good way to develop your skills and get yourself noticed.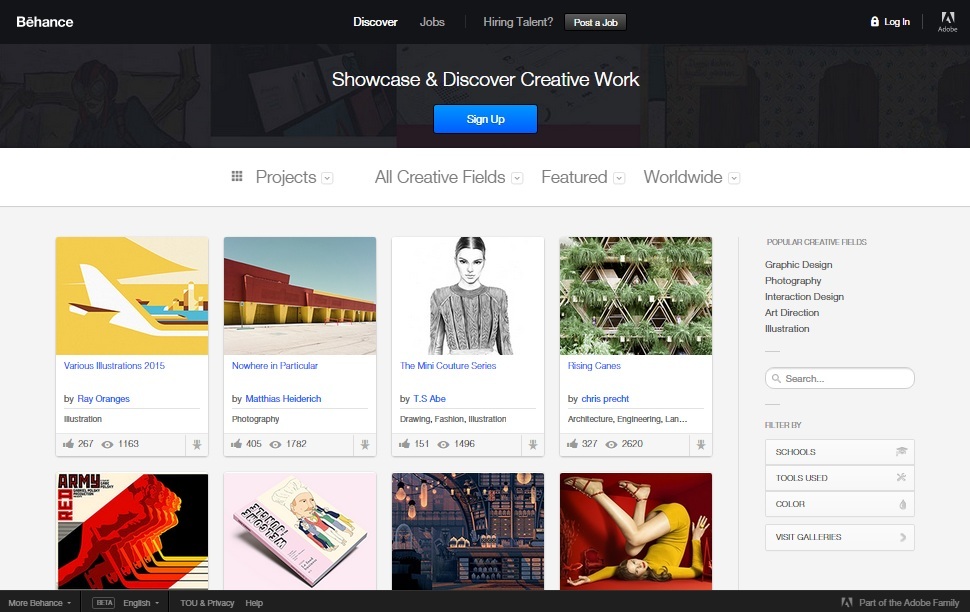 2. Approach people with poor websites
Digital trends and practices are constantly evolving, so it's not surprising that some websites become outdated in just a few years. Many businesses realize they need to update their website but keep putting it off. Just as many don't realize they need a refresh at all. This is where you, an expert, comes in.

One of the easiest things to look out for in potential clients is mobile responsiveness. In other words, how a website adapts to fit the screen of the device you are using, whether this is a computer or a cellphone. With nearly 50% of web traffic now originating from mobile devices, many businesses are missing out on huge opportunities by not optimizing their websites for mobile traffic. Not only that, but Google heavily punishes websites not optimized for mobile, so mobile optimization is crucial to the success of a modern day business.
A great way to start is by compiling a list of companies in an industry you'd like to work for and check their websites. Then send them information about opportunities they're missing and try to educate and help them first. Companies are more likely to work with you if you try to provide as much value as possible proactively.
3. Apply for jobs you're only 60% qualified for
As a fledgling developer, you're always going to come across projects where you won't be able to do everything straight away - this is something that's going to continue to happen throughout your career. Don't let that stop you from taking on projects. If you can build most of what is required, then apply for the project regardless. You can learn the rest as you go. There is a plethora of amazing resources out there for developers, like W3School and Github, where you can continue developing your skills.
4. Discount your services, but never work for free
Eagerness and a lack of experience can make it tempting to work for free. However, it's not a good idea to devalue what you do. Don't forget, you've spent time, effort and possibly a lot of money developing your skills! 
You do need to, however, get your foot in the door. Friends and family are often the best people to work for first, so offer them heavily discounted rates to make it easier to employ you. It's a good idea, though, to tell them what your full rates usually are, which should be close to the industry standard. This ensures people understand they're getting a very special deal, which is something they'll mention when they refer you to others.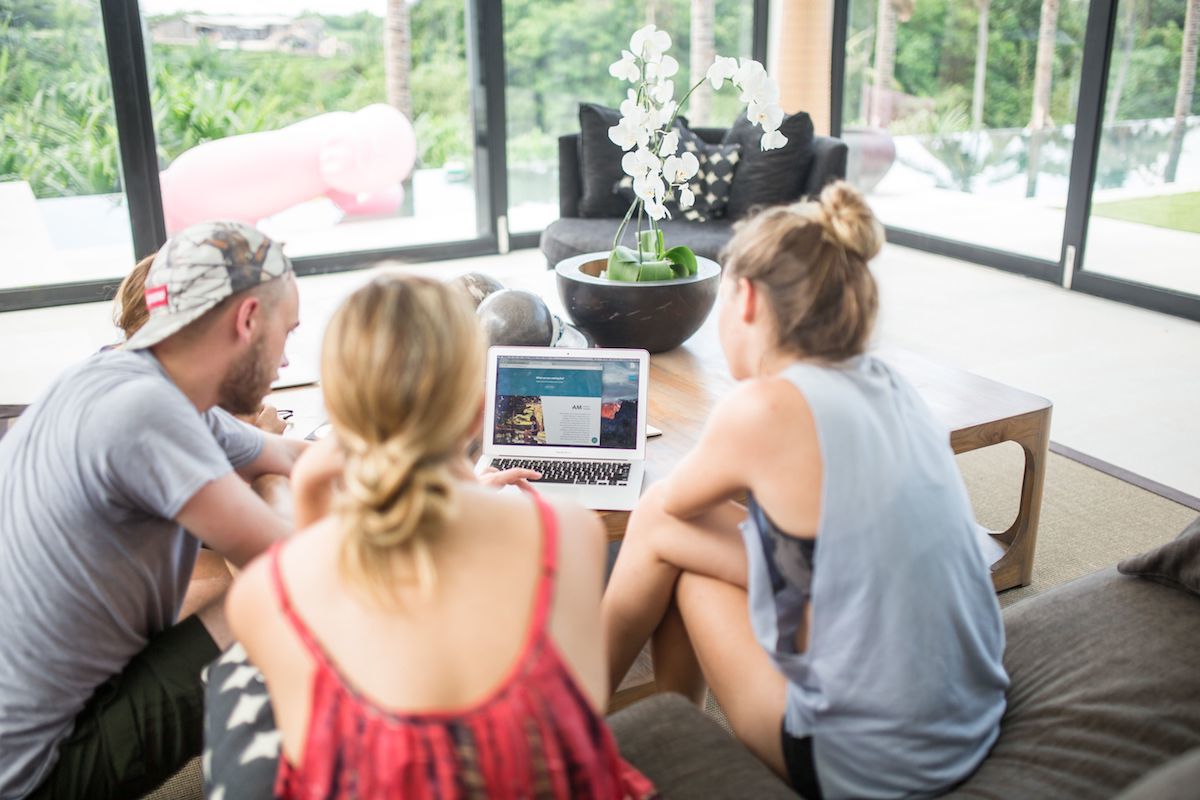 5. Take everything and anything
Never miss opportunities to take a job! Because web dev is such an in-demand skill, word-of-mouth is incredibly powerful for junior web developers - everyone knows someone who needs a new website made. This means the more jobs you pick up, the more opportunities you will get later down the road.
If you haven't been able to find anyone in your immediate area, you can always take to the internet. Freelancer.org, Upwork and 99designs are great ways to find freelance work quickly. The great thing about these platforms is that they help with things like providing opportunities to handling payments, so you can just focus on finishing the job.
- 
Starting off might sound daunting, but it is far easier than it looks. So what are you waiting for? Go out and hunt down your first job!