"Lifelong learning is extremely important to me. Attending The Institute of Code is a brilliant way of up-skilling while also being on holiday and enjoying every second."
Haley is one of our past students who trekked all the way from United States to Bali to join us on our Web Development Bootcamp. This travel and wellbeing blogger wanted to build her skills in front-end web development in order to have more control over her blog (you can find the link to the blog post she wrote about her time with us at the bottom of the page).
After packing up her life in the US to move to New Zealand and start her travel journey, Haley approached The IOC as a potential intern and decided to take the course herself after learning more! She has her own blog where she records all her adventures, including her time with us in Bali!
"Let me start off by saying attending The Institute of Code was the best decision I've ever made."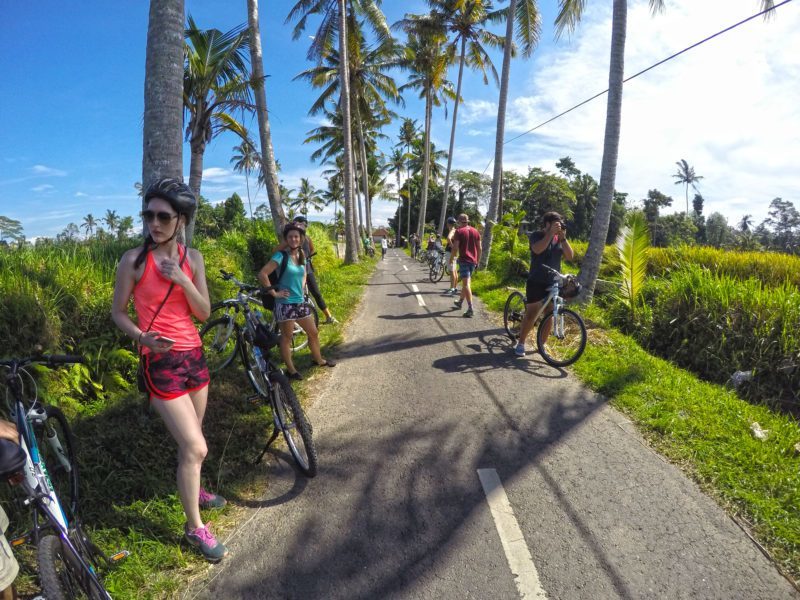 "I hated math and science growing up so I often found myself frustrated and giving up before I even got started. I was nervous to learn code because I know how easy it is to become lost and discouraged, especially with technology. So take it from me when I say, LEARNING CODE IS FUN AND RELATIVELY EASY…"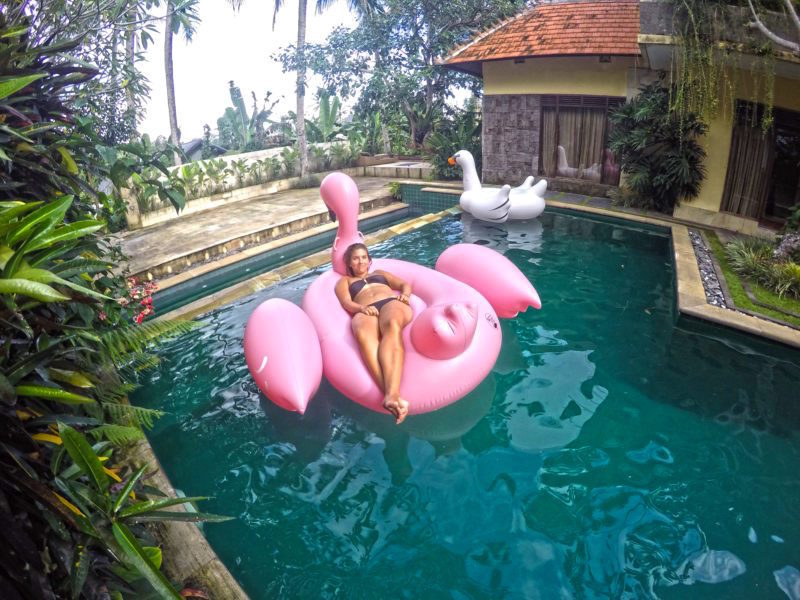 "Lifelong learning is extremely important to me. Attending The Institute of Code is a brilliant way of upskilling while also being on holiday and enjoying every second. We've done our time in the fluorescent-lit classroom listening to a boring lecture. This is nothing like it. Whether you've been thinking of changing careers, adding a skill to your repertoire or just curious about coding – this is the way to do it."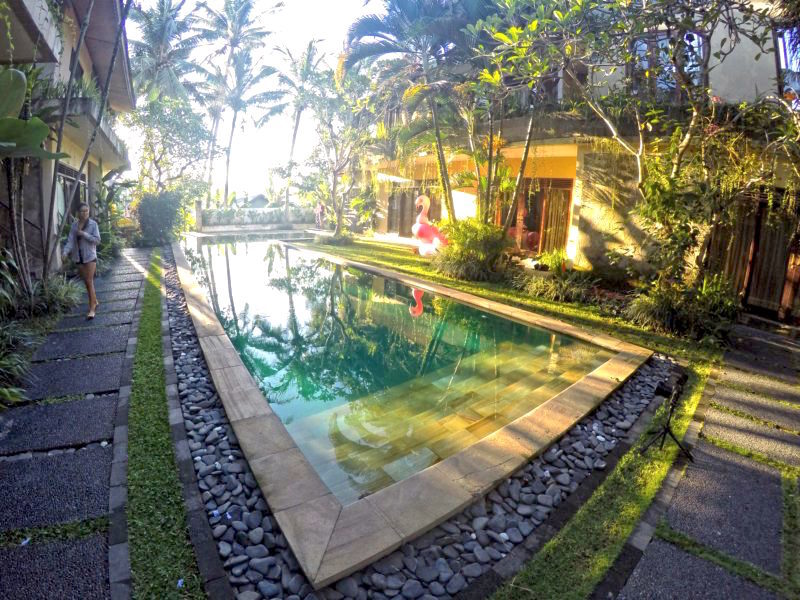 Read the full article at her blog: Haleyunscripted
To apply for a spot at one of our upcoming courses click here or for more information email us at hello@insituteofcode.com